Car vacuum cleaners
are specifically designed to meet the cleaning needs of automotive interiors. One of the key benefits of car vacuum cleaners is their portability and ease of use. These devices are compact and lightweight, allowing users to maneuver them effortlessly in tight spaces within the vehicle. Their portable nature ensures convenient storage and easy access whenever cleaning is required.
Furthermore, car vacuum cleaners are equipped with powerful suction capabilities. They are designed to effectively remove dust, dirt, crumbs, and other debris from various surfaces inside the car, including upholstery, carpets, floor mats, and hard-to-reach areas. The strong suction power ensures thorough cleaning and helps maintain a clean and hygienic interior environment.Car vacuum cleaners also come with specialized attachments that cater to specific cleaning needs. These attachments, such as crevice tools, brush nozzles, and upholstery brushes, enable users to clean different surfaces with precision. For instance, the crevice tool can reach into narrow gaps between seats, while the brush nozzle is ideal for removing pet hair or stubborn dirt from upholstery. These attachments enhance the versatility and efficiency of car vacuum cleaners.
Moreover, car vacuum cleaners offer convenience and time-saving benefits. Traditional cleaning methods, such as manual brushing or using compressed air, can be time-consuming and ineffective. Car vacuum cleaners streamline the cleaning process, making it quicker and more efficient. They eliminate the need for manual effort and provide a more thorough and consistent cleaning result in a fraction of the time.In addition to their practicality, car vacuum cleaners contribute to better air quality inside the vehicle. By removing dust, allergens, and debris, they help reduce potential health hazards and create a cleaner and more comfortable environment for passengers. This is especially important for individuals with respiratory sensitivities or allergies.
Car vacuum cleaners also play a crucial role in preserving the overall condition and value of the vehicle. Regular vacuuming prevents dirt and debris from accumulating, which can lead to premature wear and tear on the interior surfaces. By maintaining a clean interior, car vacuum cleaners contribute to preserving the aesthetics and longevity of the vehicle.Furthermore, advancements in technology have led to the development of cordless car vacuum cleaners. These cordless models offer greater convenience and flexibility, as they eliminate the need for power cords and allow users to move freely around the vehicle without restrictions.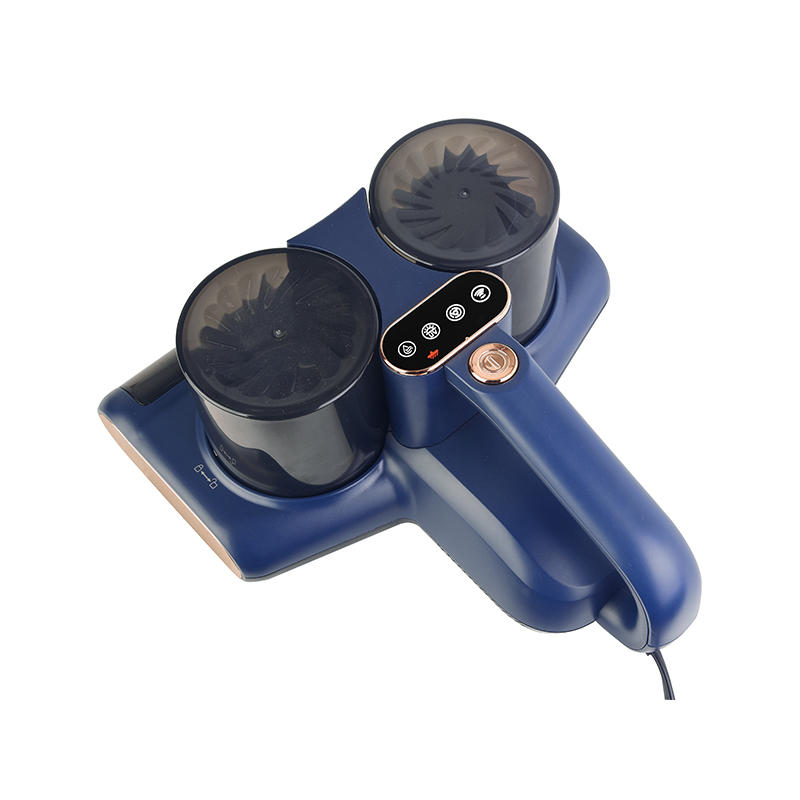 Features:
Mini Light weight design
Vehicle and househould use
With battery capacity indication
With USB charging wire
With dust cup lid, prevent dust spillover
Working time: 20mins
Dust capacity: 0.2L
Basic accessorie: 2 in 1 brush, USB wire
Optional: Plastic tube, Aluminum tubes, Connector, Floor brush, Charger.