HEPA filters, or High-Efficiency Particulate Air filters, are an essential component of modern vacuum cleaners. These filters trap small particles of dust, pollen, pet dander, and other allergens, making them an important tool for people with allergies or respiratory problems. A vacuum cleaner with a HEPA filter can remove up to 99.97% of particles as small as 0.3 microns, providing a cleaner and healthier environment. HEPA filters are made of dense layers of fine mesh that trap particles while allowing air to flow through, ensuring that the vacuum cleaner maintains suction power even when the filter is clogged. Consumers should look for
vacuum cleaners
with HEPA filters to ensure the air in their homes remains clean and healthy.
The latest trend in vacuum cleaners is the use of robotics. Robot vacuum cleaners are compact, self-contained devices that use sensors and algorithms to navigate around a home, avoiding obstacles and cleaning floors automatically. These robotic cleaners are equipped with rechargeable batteries, so they can operate autonomously for hours, and they can be controlled using a smartphone app or a virtual assistant. Robot vacuum cleaners have the potential to revolutionize the cleaning industry by providing an efficient, hands-free cleaning experience for consumers. As technology continues to advance, we can expect to see more innovations in the design and functionality of robot vacuum cleaners, making them an even more valuable asset for cleaning homes and businesses.
From the introduction of bagless vacuum cleaners to the use of HEPA filters and the emergence of robotic cleaners, the evolution of vacuum cleaners has made cleaning faster, easier, and more efficient. As technology continues to advance, we can expect to see even more innovative features in vacuum cleaners that will make cleaning even more effortless and enjoyable.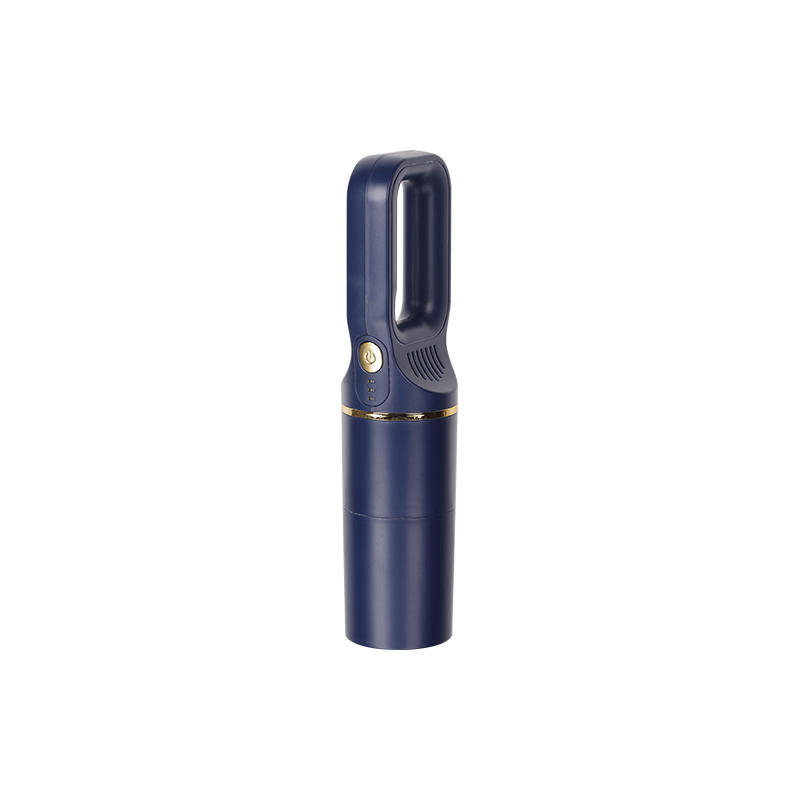 Features:
Mini Light weight design
Vehicle and househould use
With battery capacity indication
With USB charging wire
With dust cup lid, prevent dust spillover
Working time: 20mins
Dust capacity: 0.2L
Basic accessorie: 2 in 1 brush, USB wire
Optional: Plastic tube, Aluminum tubes, Connector, Floor brush, Charger.